Our Commitment to Our Clients Has Always Been
Measured by Results
Rochester Davis-Fetch Corp. (RDF), based in Rochester, N.Y., is a commercial industry leader in the fields of light gauge metal framing, non-structural metal framing, drywall, acoustical ceilings, acoustical panels, sound isolation & environmental protection and installation of numerous other specialty building products including rain-screen systems. Our company places a strong emphasis on safety and quality of the finished product, resulting in the delivery of state-of the-art projects to clients throughout New York State and beyond.
Safety
Rochester Davis-Fetch Corp. is committed to safety as a primary part of our process, work flow and culture. We build each project with a mission to exceed our clients' expectations, with safety as a first priority, in addition to quality, functionality, and aesthetics. Through proper planning and training, employee engagement and empowerment, we focus on everyone completing their work safely each day.
Services
Rochester Davis-Fetch Corp's commercial building construction services focus on building out interior spaces, walls, ceilings and acoustical wall panels, on-time and on-budget. Working as a commercial interior contractor, we deliver from beginnings of the design phase to the move-in date with an emphasis on safety, quality and building excellence.
View Services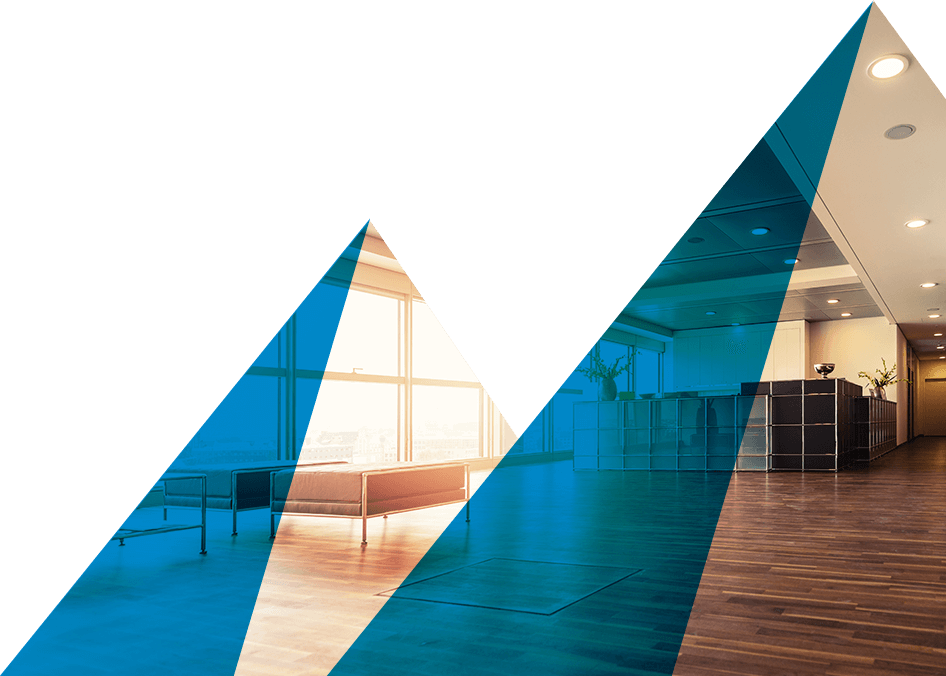 Get Started
Call Today. 800/388-2023