Rochester Davis-Fetch Corp.
Services
Commercial building exterior and interior framing, acoustical ceilings, interior finishing and installation of specialty building products including terracotta/fiber cement rain screen systems and metal cladding.
Rochester Davis-Fetch Corp's commercial building construction services focus on building out interior spaces, walls, ceilings and acoustical wall panels, on-time and on-budget. Working as a commercial interior contractor, we deliver from the beginnings of the design phase to the move-in date with an emphasis on safety, quality and building excellence.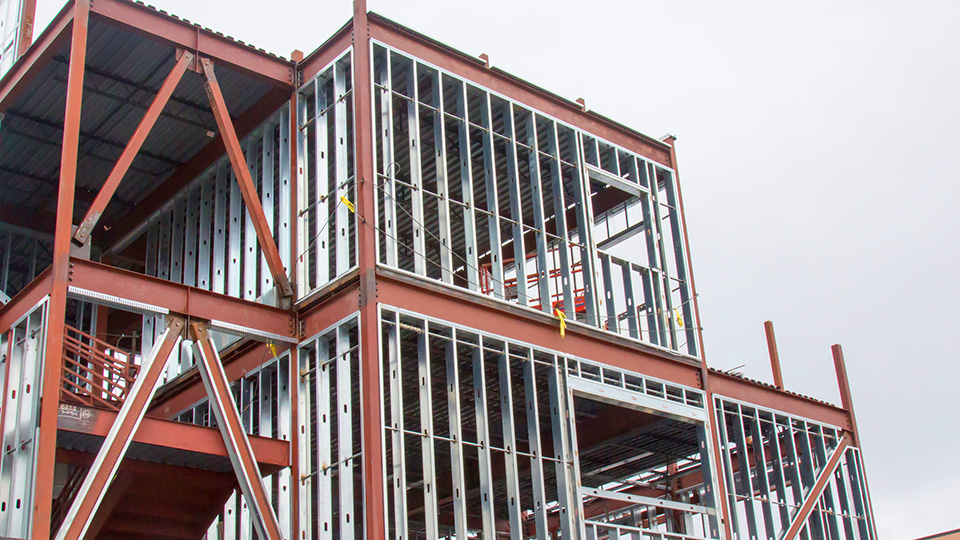 Steel Framing
Commercial buildings rely on light gauge metal framing (LGMF) and cold-formed metal framing (CFMF) to create a strong and lasting structures.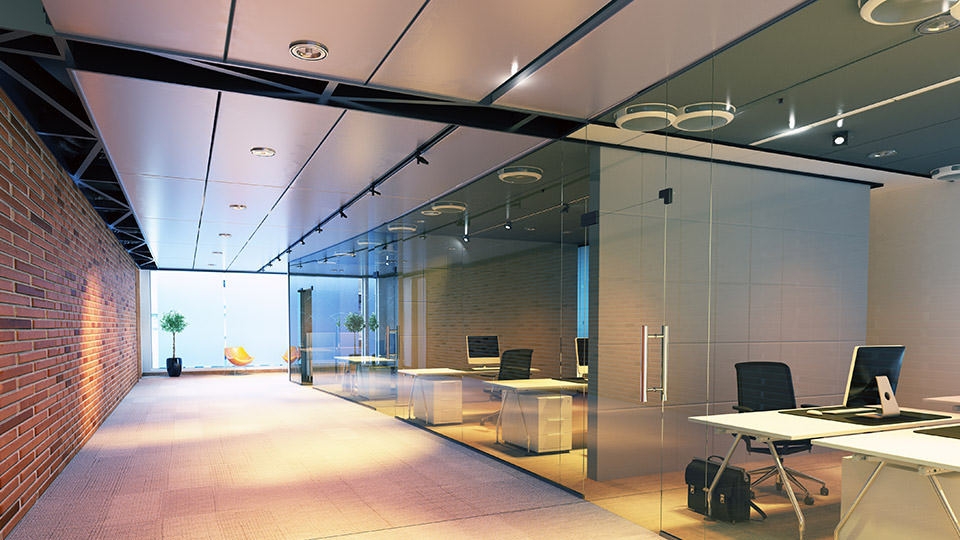 Interior Finishes
Drywall, finishing and plastering are key skills that enable customers to leverage our experience and solutions that complete jobs on-schedule and within budget.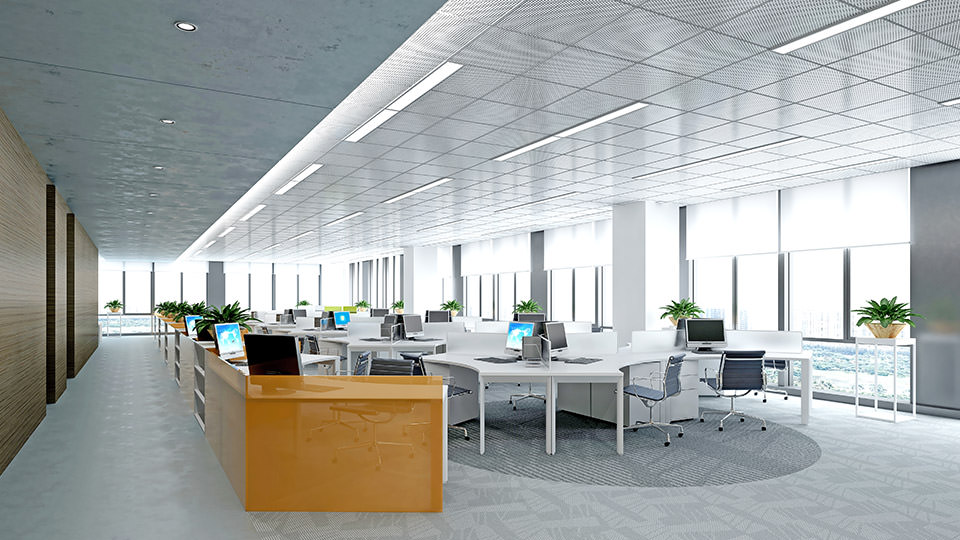 Acoustical Solutions
Effective installation of acoustical ceilings and acoustical wall panel products provide commercial interior solutions for all types of projects.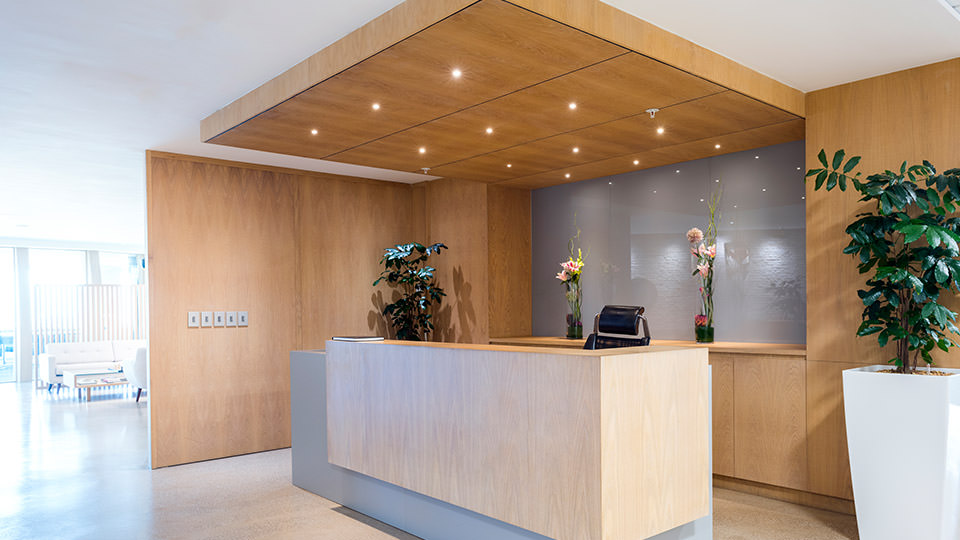 Specialty Products
Our team has installation experience with a wide variety of building solutions for wood & metal ceilings, impact wall protection, solid surfaces, ballistic panels, Fellert acoustical plaster and fiber cement & terracotta rain screen cladding.