Rochester Davis-Fetch Corp.
About
Exterior and interior commercial building contractor since 1955.
Our company's specialty is interior and exterior finishes. Our primary goals focus on meeting customer's needs through our people with properly coordinated direction and technology. RDF has a well-trained workforce that has been developed through many years of consistent and timely project delivery.
We listen to our customer's needs during the construction process and administer changes in order to adapt. Customer concerns are addressed with a willing attitude and cost impacts are conveyed when they are recognized in the early stages. Additionally, RDF keeps its clients up-to-date with scheduling issues and recommends constructive alternatives for meeting goals and deadlines.
Rochester Davis-Fetch regards its customers as important references for potential projects that may be on the horizon. We strive to give our customers more for their money than what is generally agreed to while maintaining the highest level of quality. Our reward is a better understanding of our customer's needs and a strengthening of our relationship with them.
History
Founded in 1930's and incorporated in 1955, the Rochester Davis-Fetch Corp. began as an acoustical and plastering contractor. The company has developed over the years through handling multiple projects with an array of challenges. As the industry has changed, we have adapted and it has given RDF the unique ability to provide its customers with an economical approach to their construction needs, while maintaining the highest levels of quality and workmanship in every phase of the project. We self-perform the craftsmanship that represents the clients finish design. Built on a strong commitment to customer service and quality, RDF continues to be one of the leading specialty contractors in New York State.
Staff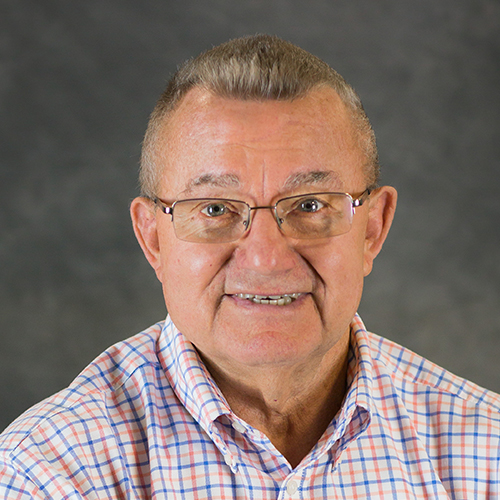 James Hand
Owner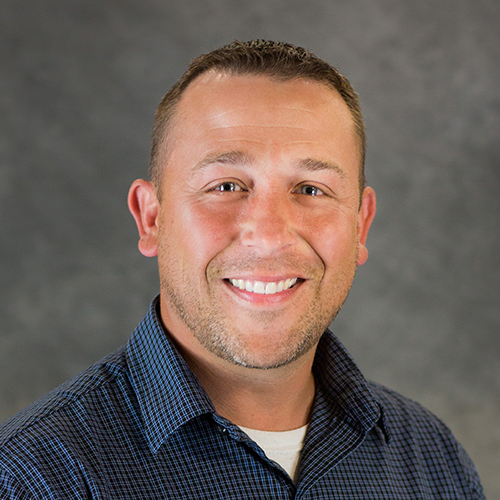 Dustin Beardsley
Chief Executive Officer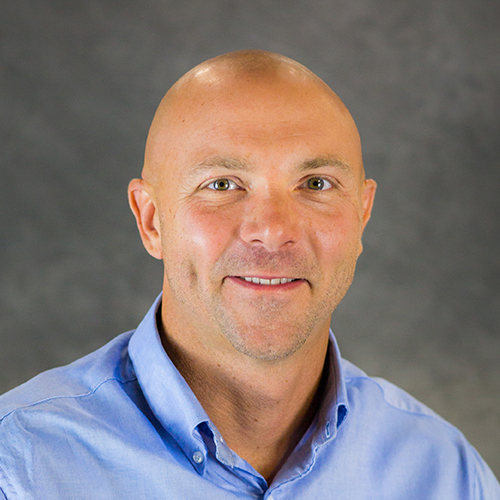 Frank Kittlinger
President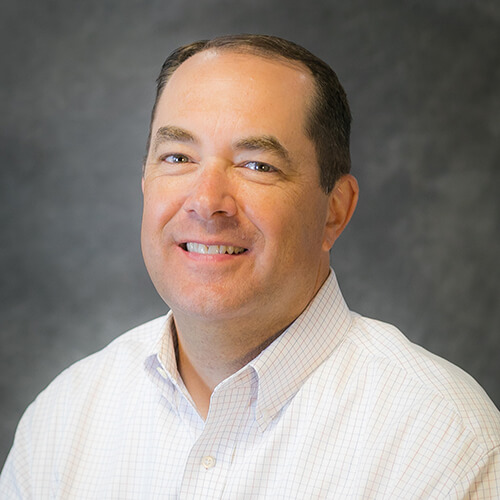 Thomas Halter
Chief Financial Officer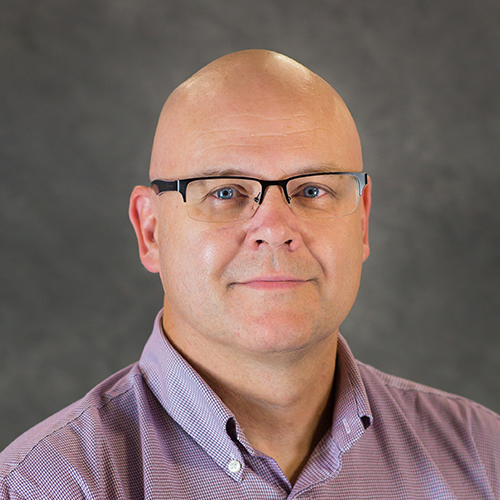 Patrick Snell
Executive Vice President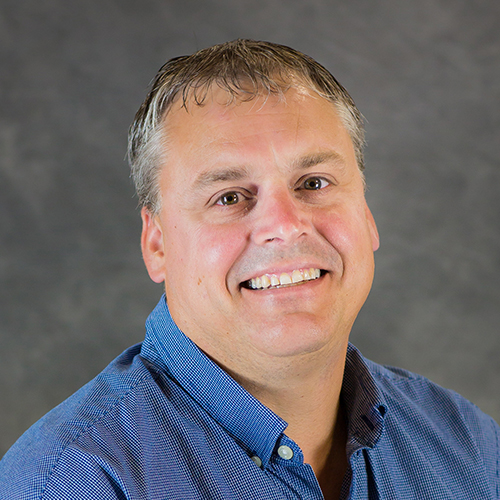 Heath Buchholz
Vice President of Sales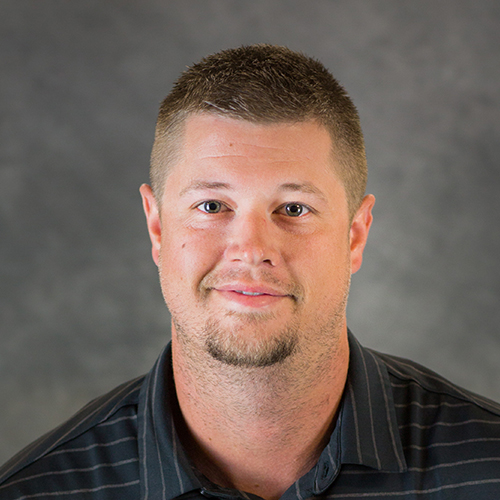 Adam Bischoff
Estimator/Project Manager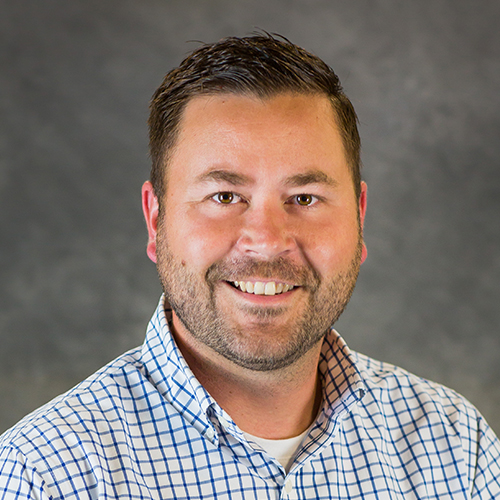 Barry Christ
Estimator/Project Manager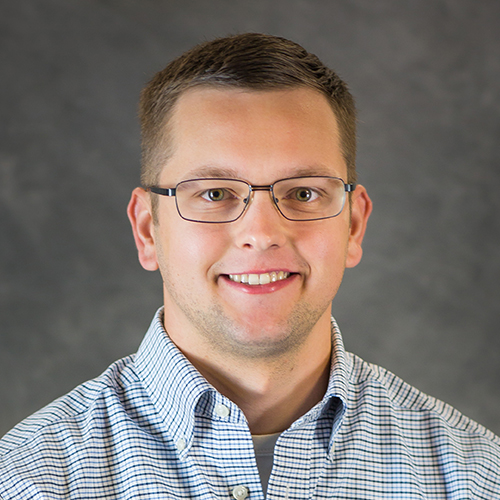 Kyle Lacy
Estimator/Project Manager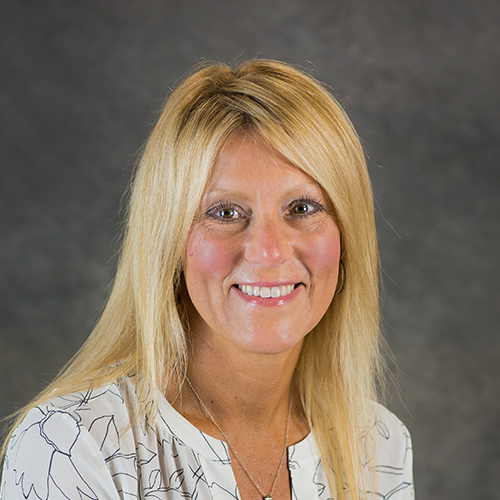 Nancy Graham
Office Manager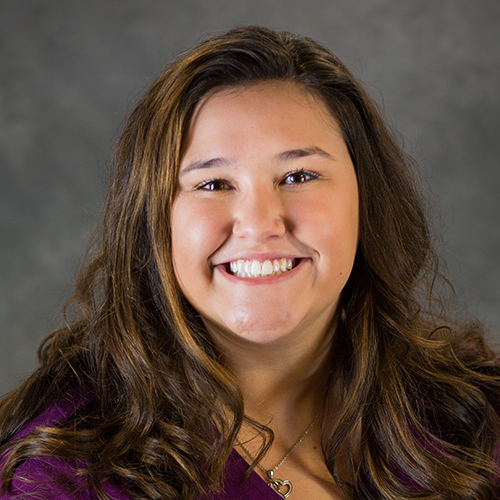 Natalie Amico
Accounts Payable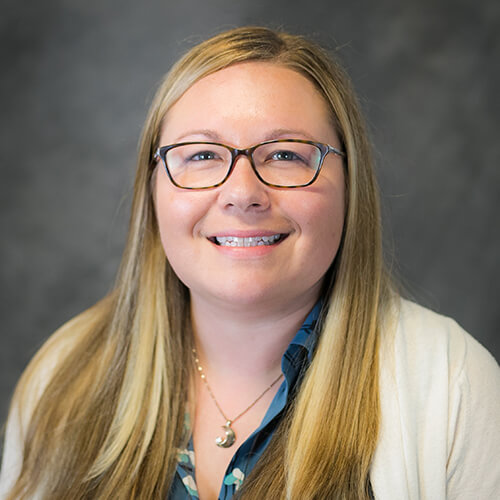 Maegan Haskell
Accounts Receivable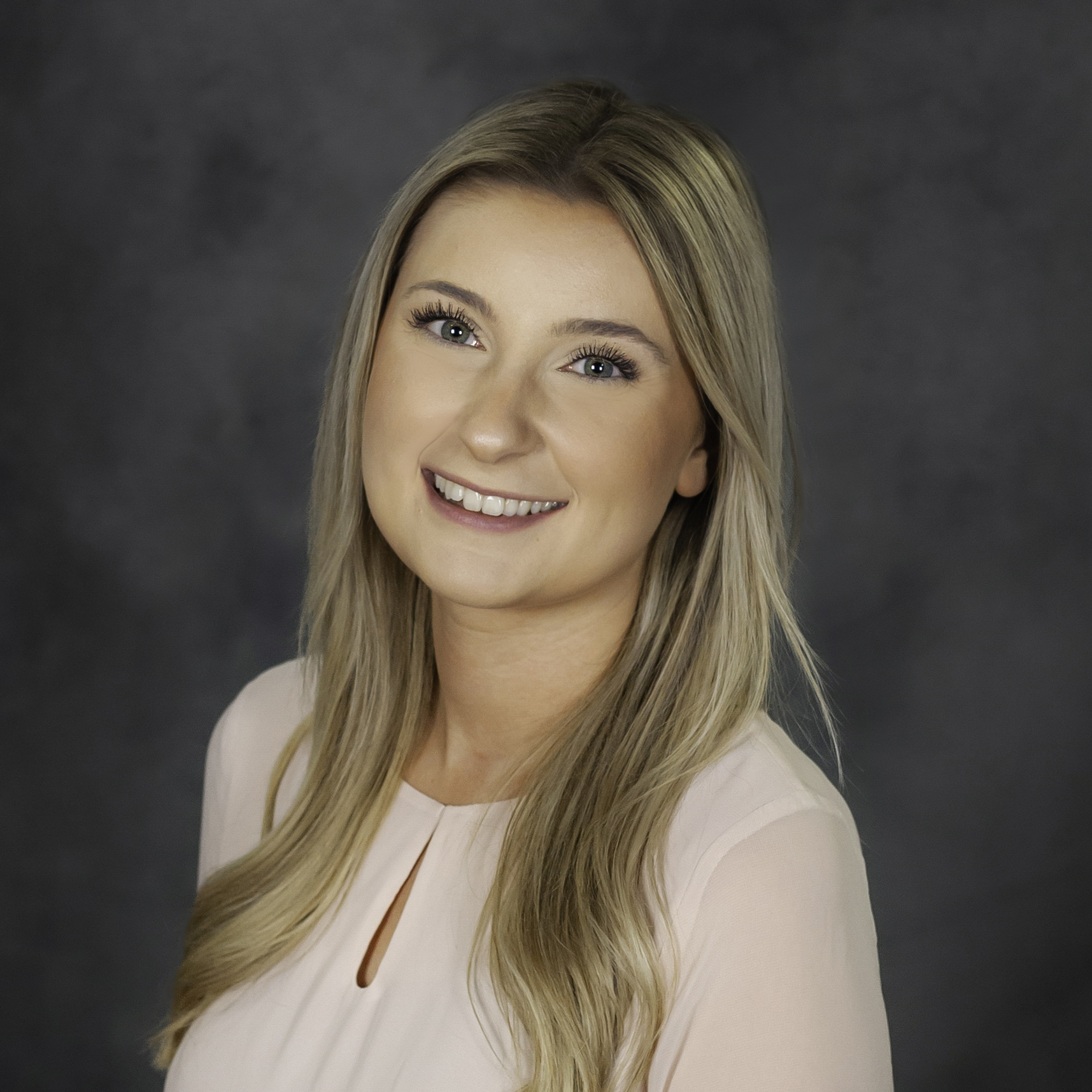 Kayla Montinarelli
Project Compliance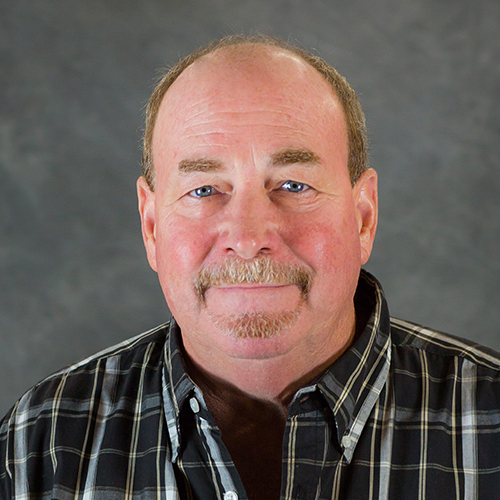 Tom Van Halle
Warehouse Manager
Derrick Van Halle
Asst. Warehouse Manager
Get Started
Call Today. 800/388-2023